Welcome
Rather than do a little bit of everything, we focus on one thing – skin cancer. Its prevention, detection, and treatment. As is central to our mission statement and core values, our goal is to provide expert treatment of your skin cancer in a professional and relaxed environment and work hard to earn your confidence. Whether you have a basal cell carcinoma, squamous cell carcinoma, melanoma, or other malignancy, you can feel confident. Treating skin cancer is what we do all day, every day.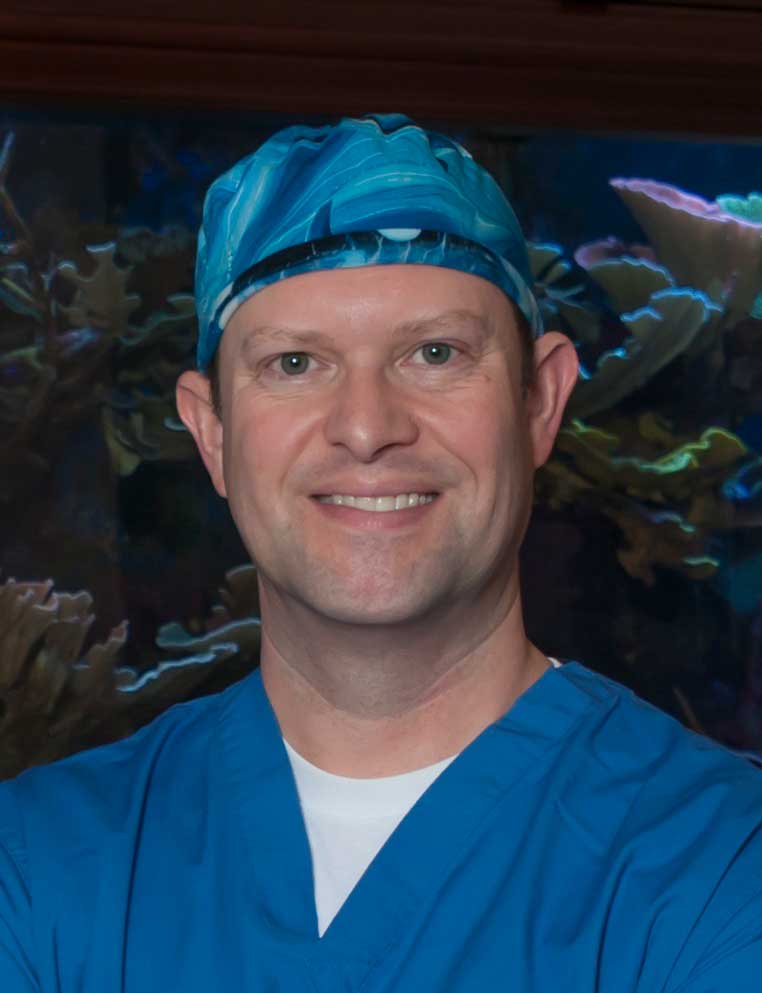 Paul Bowman, MD is a board-certified dermatologist and fellowship-trained Mohs micrographic surgeon. He has lectured at regional, national, and international dermatology and dermatologic surgery conferences about the treatment of skin cancer and surgical reconstruction and has numerous publications. Considered Tampa Bay's leader in Mohs Micrographic Surgery, Dr. Bowman is committed to delivering the highest quality care and treatment to each of his patients.
Why Choose The Bowman Institute?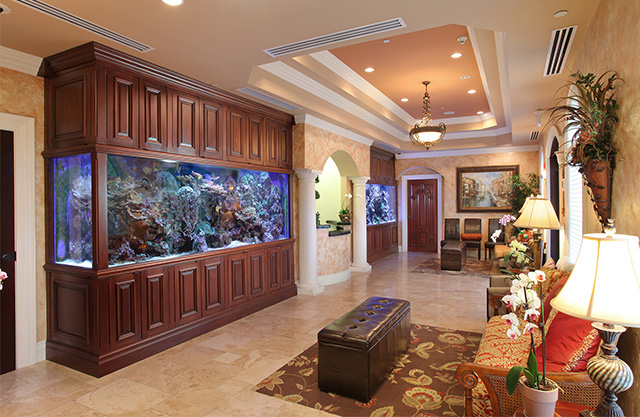 Our mission is to deliver the finest medical care and build a center of excellence for patients. We believe this requires well-trained staff, meticulous attention to detail, a spirit of compassion, and lots of hard work. In our patient-centered practice, you are the focus. Treating patients with respect and providing excellent customer service is essential to us. We are here to make a difference.
Our expertly trained medical team specializes in the evaluation and treatment of suspicious lesions, pre-cancerous lesions, and skin cancers, including large and complicated tumors. We specialize in Mohs Micrographic Surgery.
The Mohs Surgery Difference
A brief word about Mohs Micrographic Surgery . . .
As a fellowship-trained Mohs micrographic surgeon, Dr. Bowman is committed to spreading accurate information about this revolutionary technique. While it is not needed to treat most skin cancers and is not the only thing we do, it is often the reason that patients seek us out after other treatments have failed. When Dr. Bowman began the practice in 2004, there was only one other fellowship-trained Mohs surgeon in the Tampa Bay area. Many practices now offer this procedure, since it has become the gold standard in treating certain skin cancers. However, the high cure rates that are possible with Mohs surgery depend entirely on how a surgeon performs the procedure.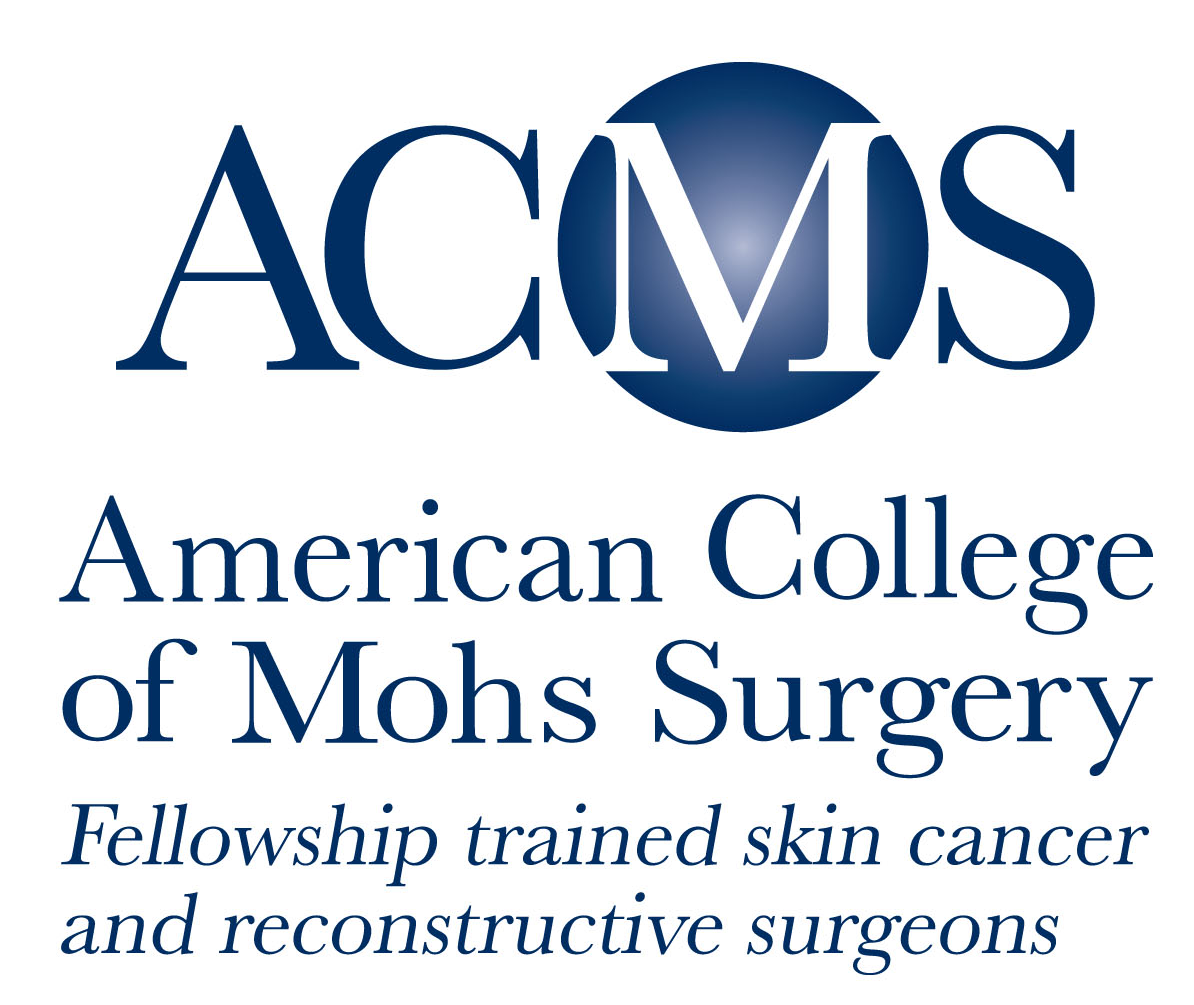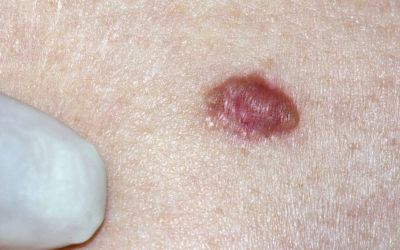 Early detection is essential for successful skin cancer treatment. This makes understanding how to identify the early signs of skin cancer crucial for all patients, especially those with risk factors for the disease.   What Are The Early Signs of Skin Cancer?...
Proudly Participating with the Following Insurance Carriers